Sue Malley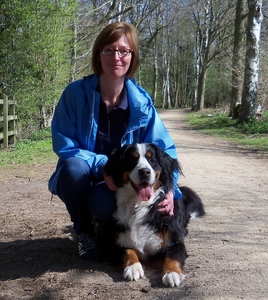 Sue joined the team at Hollybank in late 2012 having spent the last ten years working for a charity in Northwich. She very much enjoys meeting you all and getting to know your pets.
Sue moved to Sandiway in 2002 with her husband and three children. Her eldest daughter Charlotte has a very loyal tabby cat called Maggi who patiently awaits her visits home from Univeristy.
When the opportunity arises Sue enjoys catching up with friends, going out for long walks in the great outdoors or disappearing with a good book!
Sarah Cox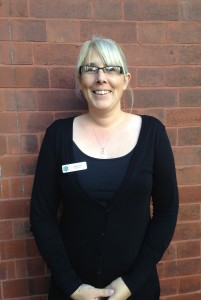 Sarah started working at Hollybank in August 2015. Prior to this she worked for the local housing trust in the sheltered property department.
Sarah enjoys getting to meet all of the animals and is especially enjoying puppy cuddles!
Sarah has six rescue dogs of her own, they range from a Shih Tzu to a Rottweiller! She enjoy's going for long walks with them and taking them to the beach.
Jane Dawson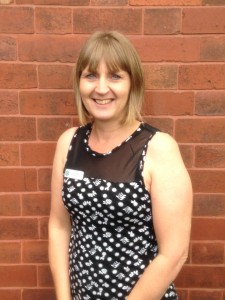 Jane started working at Hollybank in August 2015 having previously worked for the local council.
At work Jane enjoys meeting the customers and getting to know all of their pets.
Jane has a dog called Lemmy who she enjoys taking for walks. Her other hobbies include Horse riding and keeping fit.
Pam Lummis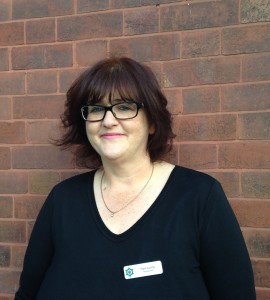 Pam joined Hollybank Vets in September 2015 coming from seven years in the hospitality industry.
Pam bred and showed English Bull Terriers for over twenty years and even had one appear as Bullseye in Oliver at Manchester Opera House. She has now downsized to two small Patterdale Terriers who are a lot harder work for such small dogs!
She also owns one old chicken called Bluey who enjoys rummaging in the garden all day and a bowl of porridge for breakfast.