Richard Hewitt BVSc CertVA MRCVS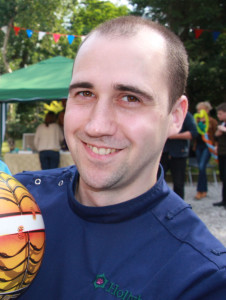 Richard is principal vet and owner of Hollybank Vets. He has worked in a number of veterinary practices including two university veterinary hospitals, before returning home to the North West.
Richard has further professional qualifications in Veterinary Anaesthesia and is an Advanced Practitioner in this field. He has a particular interest in pain management, including the use of acupuncture.
He enjoys getting to know people and their pets and being there to help throughout their lives – for both the good times and the sad times.
Helen White BSc BVSc MRCVS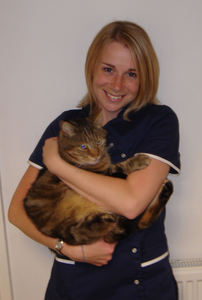 Helen is one of our vets. She qualified from Liverpool Vet School in 2008 and prior to this she completed a degree in Zoology, also at Liverpool. On qualifying she immediately started work in small animal practice in Leyland and then joined Hollybank for it's opening in March 2009.
Helen has further professional qualifications in Emergency and Critical Care. She enjoys all aspects of first opinion practice and alongside, emergency and critical care work has a interest in orthopaedics and behavioural medicine.
Born and raised in the South-east, Helen now lives locally and owns a strong-willed tabby cat named Alfred.
Sarah Flanagan BVetMed MRCVS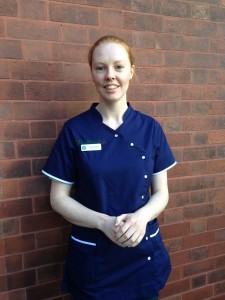 Sarah is one of our vets. She graduated from The Royal Veterinary College, University of London in 2010. She spent time in mixed practice, an emergency clinic and in a referral hospital before joining the Hollybank team in September 2015.
Sarah's main interest is medicine and she has a particular penchant for feline patients! She also enjoys anaesthesia and getting her hands stuck into surgery.
At home, she has two beautiful cats, Baby Basil and Miss Stephanie and two mischievous rabbits, Isaac Shortbread and April Primrose.
Louise Bebbington BVetMed MRCVS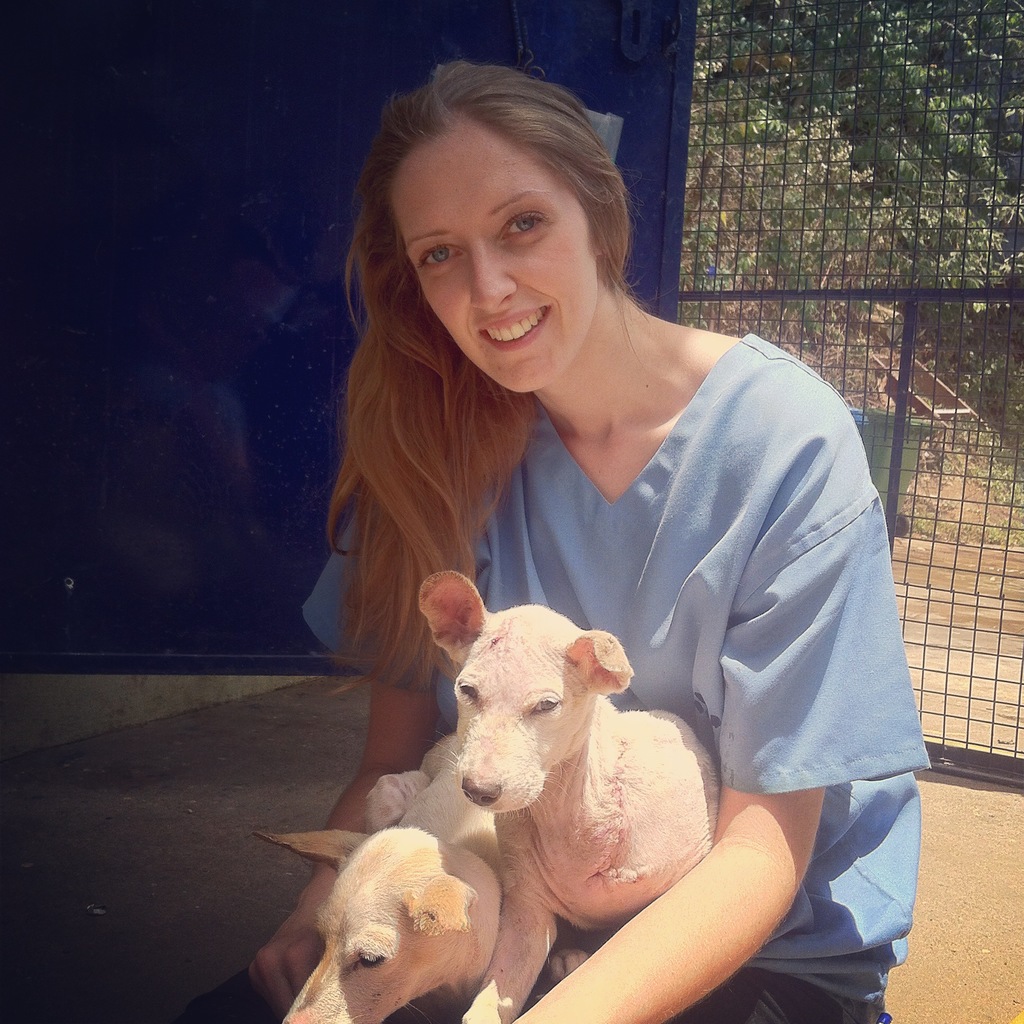 Louise is one of our vets. She graduated from the Royal Veterinary College in 2014 and started her career with us at Hollybank. Having always lived locally she is pleased to be back in Cheshire with her family and friends.
Louise enjoys all aspects of medical and surgical cases. She is currently studying for a certificate in small animal internal medicine.
Outside of work Louise likes to go to the gym. Since owning her own house she has also found a love for gardening-green fingers yet to be confirmed. She owns a gorgeous Ginger cat called George.
Amy Brickell BVMedSci BVM BVS MRCVS
Amy is the most recent vet to join the team. She graduated from Nottingham Vet School in 2017 and, having grown up in Altrincham, has since moved back to the North West.
Amy has a particular interest in medicine, having undertaken a research project on Feline Hyperthyroidism whilst at Vet School. She enjoys getting to know her patients and trying to make their visits an enjoyable experience!
In her spare time Amy can usually be found walking (or being walked by) her beagle Lola. She enjoys being active and working off all the cake she eats at work!