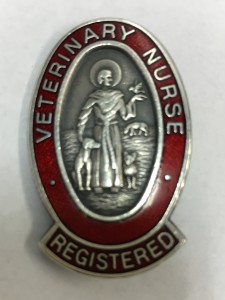 Veterinary Nursing Awareness Month (VNAM) is a nation wide campaign designed to promote awareness of  how important the veterinary nursing role is. It is ran by The British Veterinary Nursing Association (BVNA) and originally started in 2005 as a Veterinary nurse day. It has become increasingly popular and from 2102 extended to a weeks affair!
 "The aim of the British Veterinary Nursing Association is to promote animal health and welfare through the on going development of professional excellence in veterinary nursing".  
Lots of practices help spread the word about the veterinary nurse profession and we are proud to be one of them! Please see how we have been promoting VNAM here at Hollybank by clicking the picture.